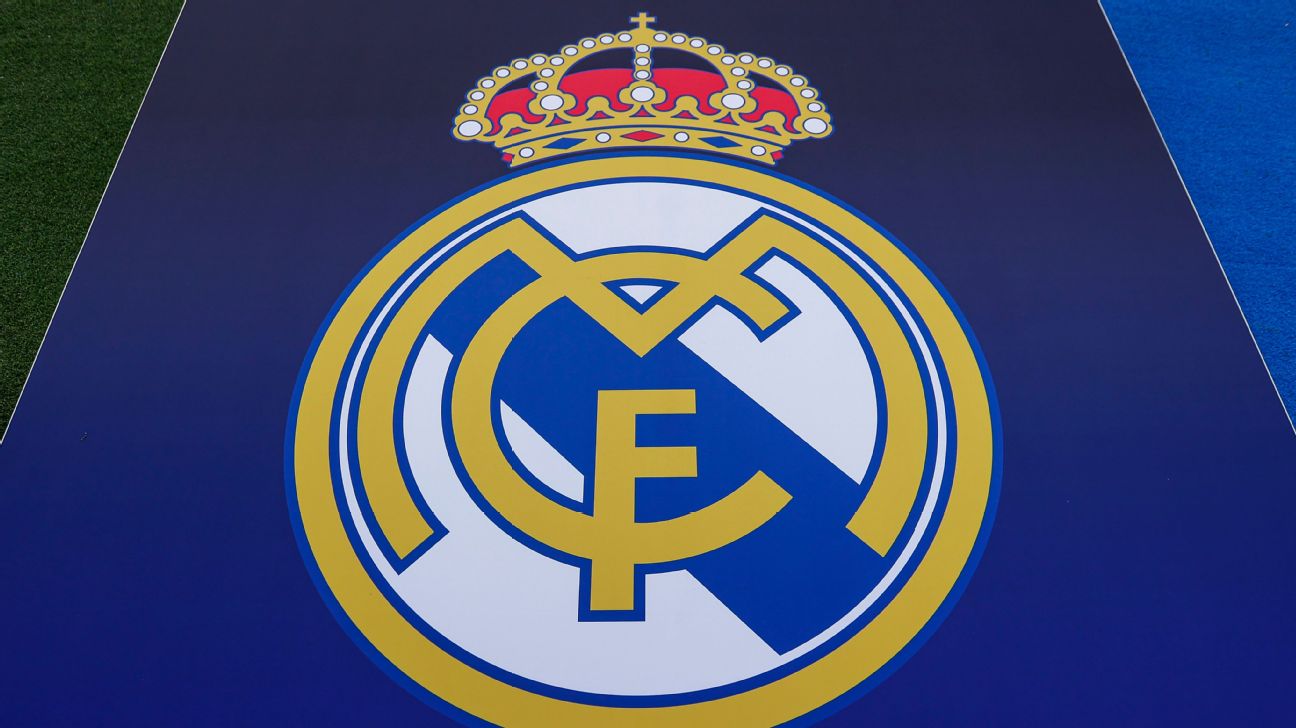 Spanish police arrested three Real Madrid youth players Thursday for allegedly distributing a sexual video featuring a minor, at a time of heightened tension around sexist behaviour in Spanish soccer.
The players, who are not minors, were later released following a court decision and after the data on their mobile phones was seized, police said in a statement.
Earlier Thursday, the club confirmed a player for its reserve team Castilla, and three players for the club's third team, Real Madrid C, gave evidence to Spanish police over "the sharing of a private video on WhatsApp."
"Real Madrid announced that it has been made aware that a Castilla player and three Real Madrid C players gave statements to [Spain's militarised national police force] the Guardia Civil in relation to the supposed sharing of a private video via WhatsApp," the club said in a statement.
"When the club has detailed knowledge of the facts, it will take the appropriate measures."
Police confirmed the three had been detained at the Real Madrid sports complex in Madrid and a fourth player was being investigated.
The case stems from a complaint filed by the mother of a 16-year-old girl in the Canary Islands regarding an alleged recording of sexual relations, police said. They added that while the girl maintained the relations were consensual, the recording took place in June without her consent and that she had recently become aware of it.
The arrests come amid allegations of sexual assault against former soccer federation chief Luis Rubiales, who kissed Spain's World Cup winner Jenni Hermoso on the lips last month.
Rubiales resigned Sunday after weeks of defying calls for him to step down, and is due to appear before a judge Friday. He maintains that the kiss was mutual and consensual.
The three Madrid players who were arrested are suspected of committing a felony known in Spanish criminal law as "revealing secrets of a sexual nature," a police spokesperson said.
Information from Reuters was used in this story.