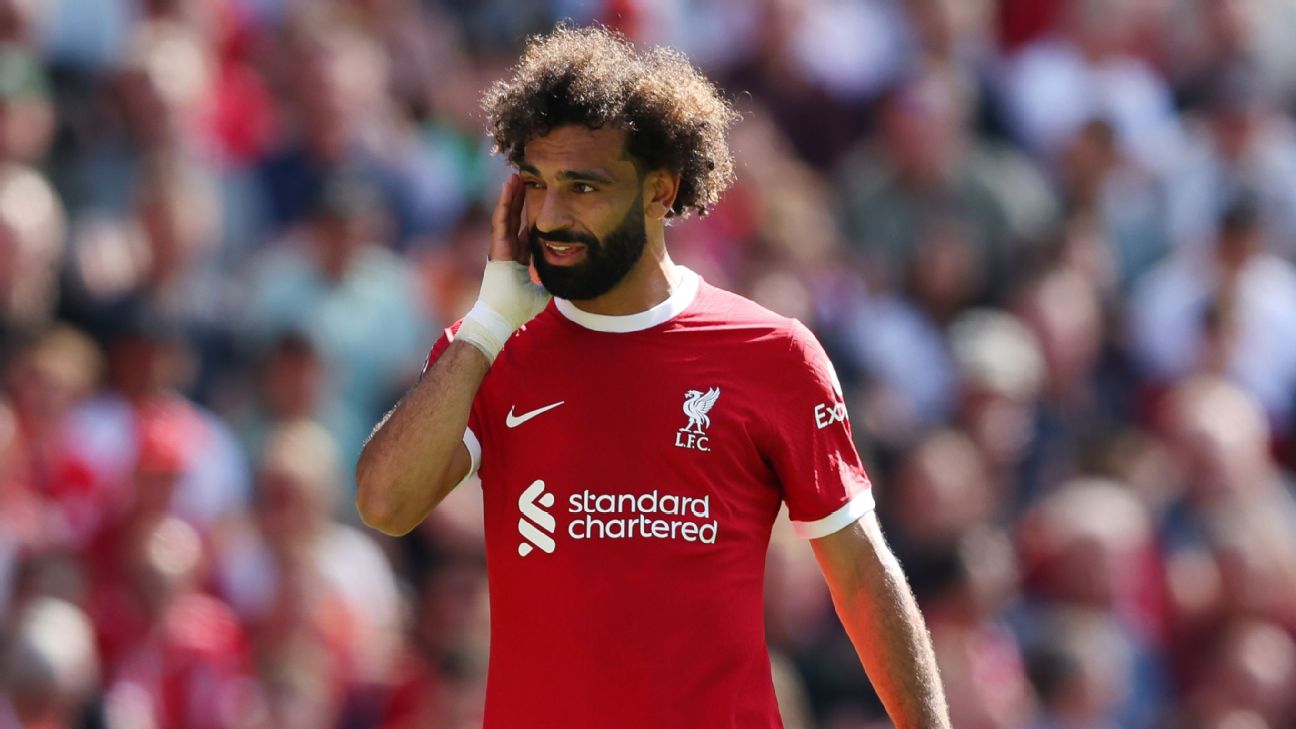 Liverpool forward Mohamed Salah on Wednesday called for an end to the violence between Israel and Hamas, saying humanitarian aid must immediately be allowed into the besieged Palestinian enclave of Gaza.
Salah released a video message on his social media accounts, making his first comments on the ongoing Israel-Hamas war after being criticized in his native Egypt for staying silent on the issue for over a week.
The Gaza health ministry said at least 3,478 Palestinians have been killed and 12,065 injured in Israeli air strikes on Gaza since Oct. 7, the day Palestinian militant group Hamas stormed into Israeli towns, killing more than 1,400 people and taking hundreds of hostages.
United States President Joe Biden visited Israel on an urgent mission to keep the Israel-Hamas war from spiraling into a broader regional conflict. The office of Israeli Prime Minister Benjamin Netanyahu said later on Wednesday that limited humanitarian aid would be allowed into Gaza from Egypt following a request from Biden.
"It's not always easy to speak in times like this, there has been too much violence and too much heartbreaking brutality … All lives are sacred and must be protected," Salah said.
"The massacres need to stop; families are being torn apart. What's clear now is that humanitarian aid to Gaza must be allowed immediately. The people there are in terrible conditions."
Many Egyptian soccer fans criticized Salah over the past week, saying he should have spoken up in defense of Palestinians. Some started an online campaign to unfollow him on social media.
Criticism directed at the 31-year-old intensified when a blast at a Gaza hospital killed hundreds of Palestinians on Tuesday. Hamas and Israel traded blame over who was responsible.
"The Scenes at the hospital last night were horrifying. The people of Gaza need food, water and medical supplies urgently," Salah added.
"I'm calling on the world leaders to come together to prevent further slaughter of innocent souls. Humanity must prevail."
Information from The Associated Press and Reuters was used in this story.